Thought I might update this place again.
I have an addiction to rainbows, or something.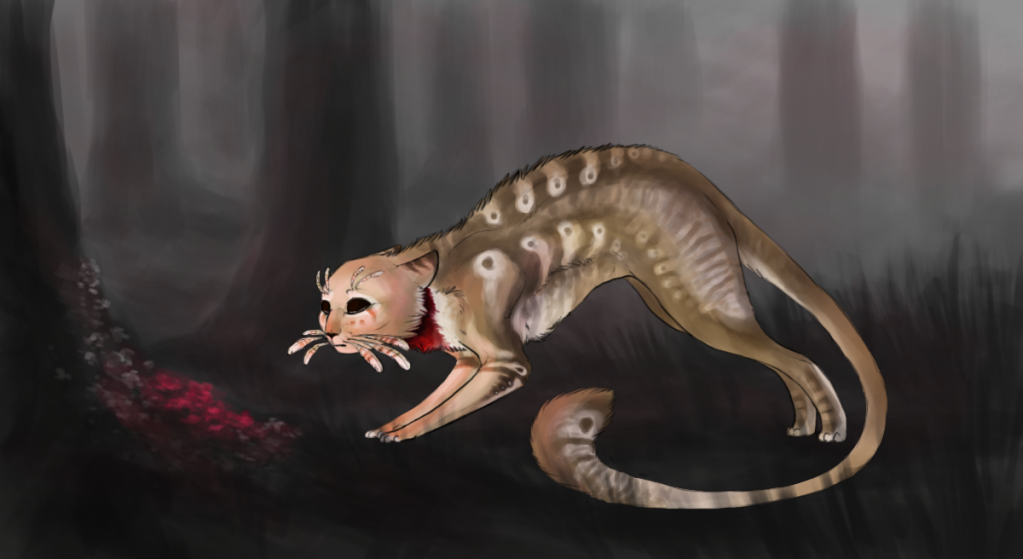 Entry for an adoptable, head and throat design was given, the rest I thought out.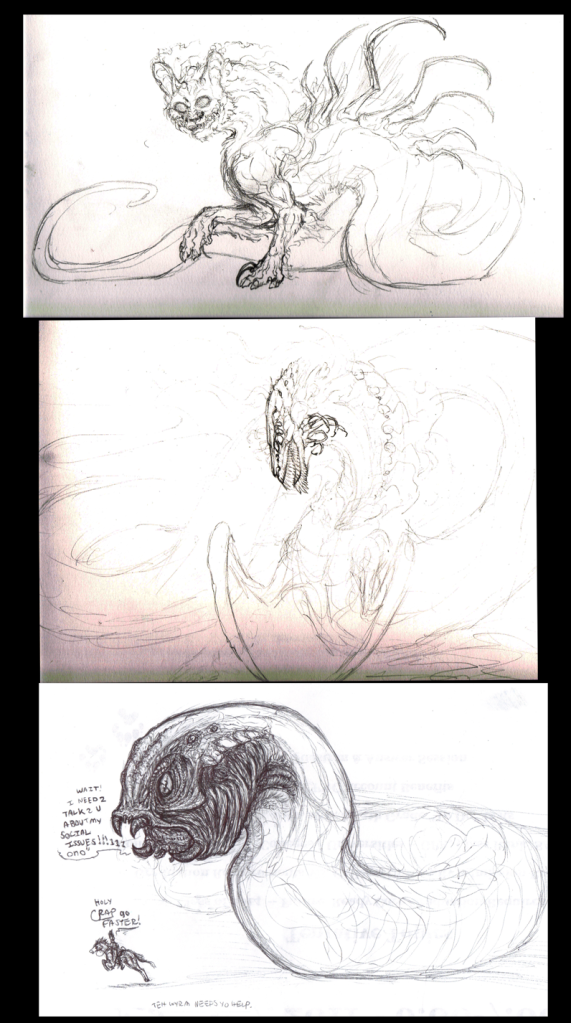 Creature sketches. These seem to have revolved around worm-like critters.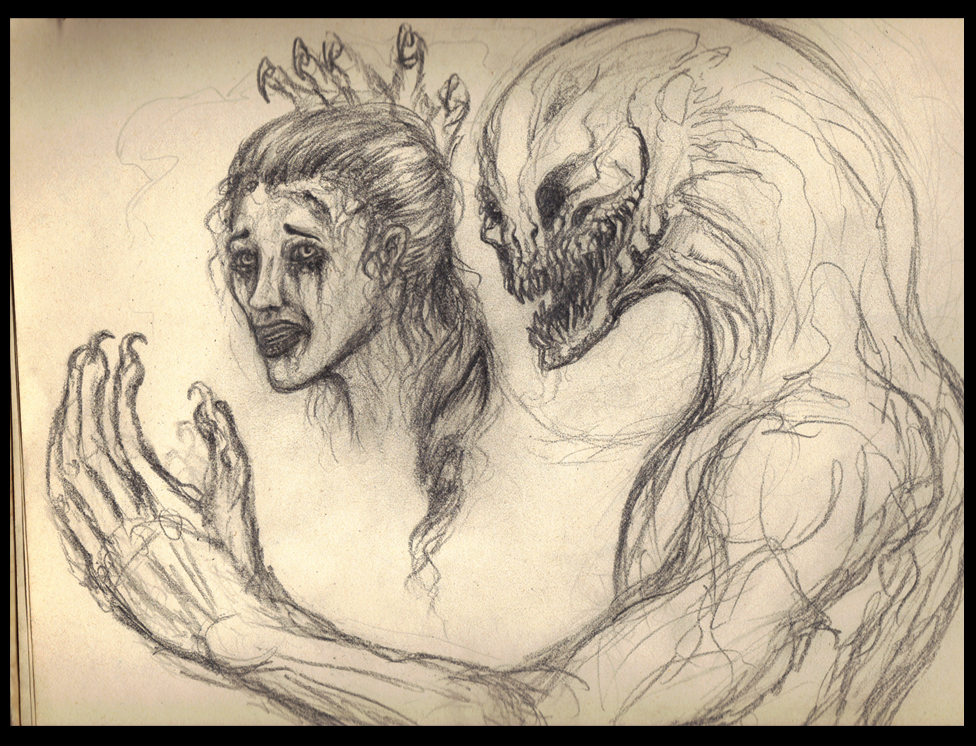 I was too lazy to fix the hand, or anything else for that matter. I draw weird things late at night. OTL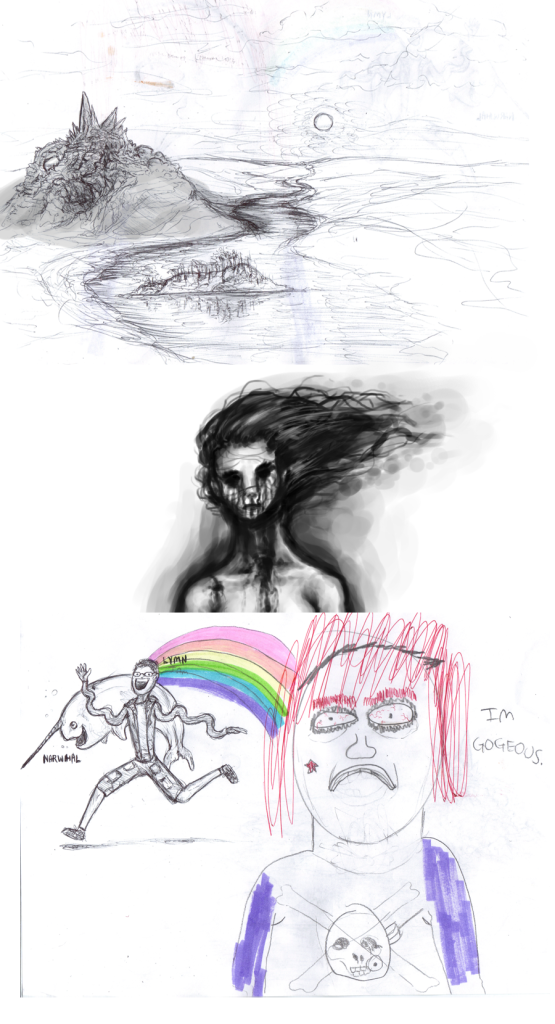 I only helped with the red-haired lady a bit. Yes it's a lady.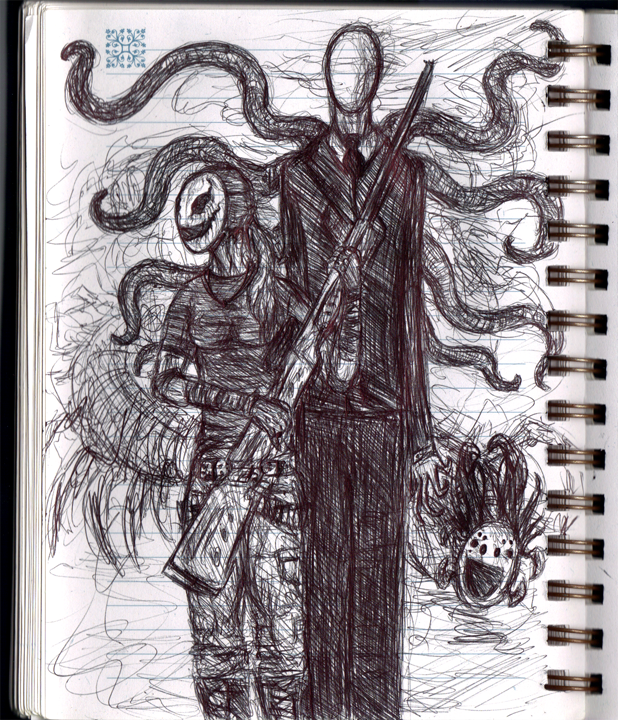 Pens are fun to doodle with. Yes that's slenderman. Long story.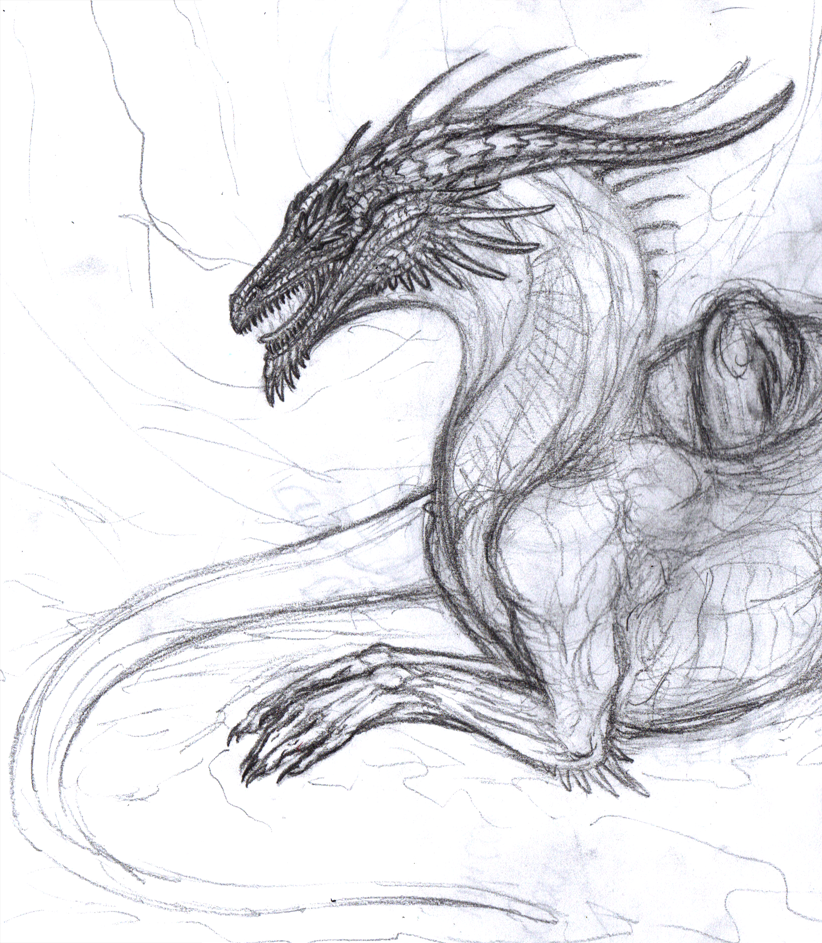 I only like the head and fingers. The rest is more botched-up than usual.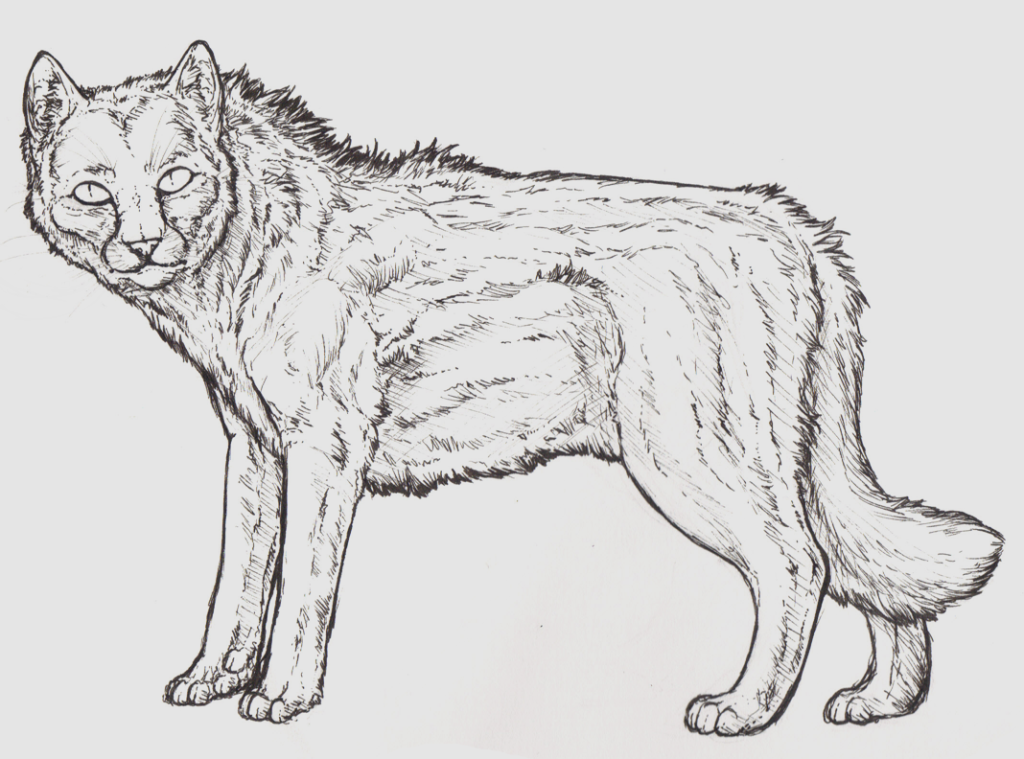 Some lineart made with copic multiliners. Love those things.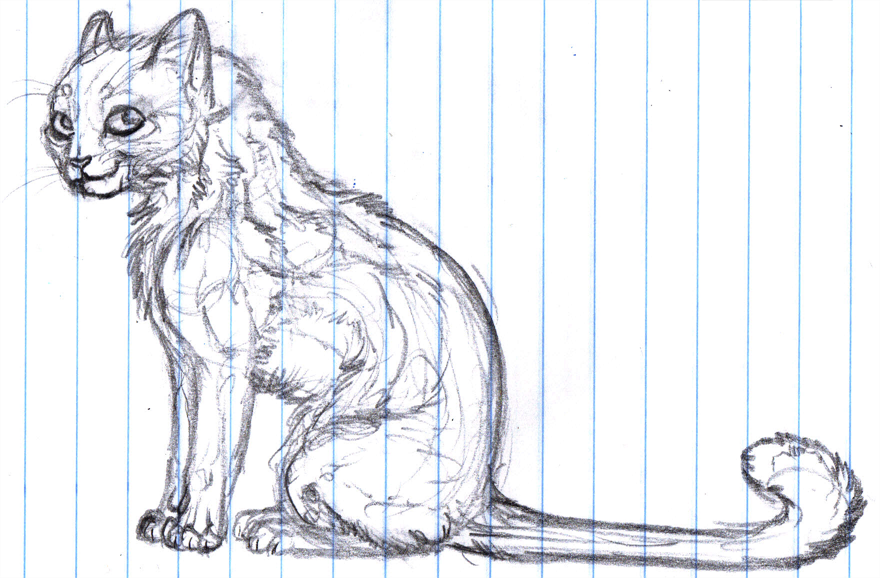 Doodly doo.
Gift for a friend. Not perfect, but I was already a day late.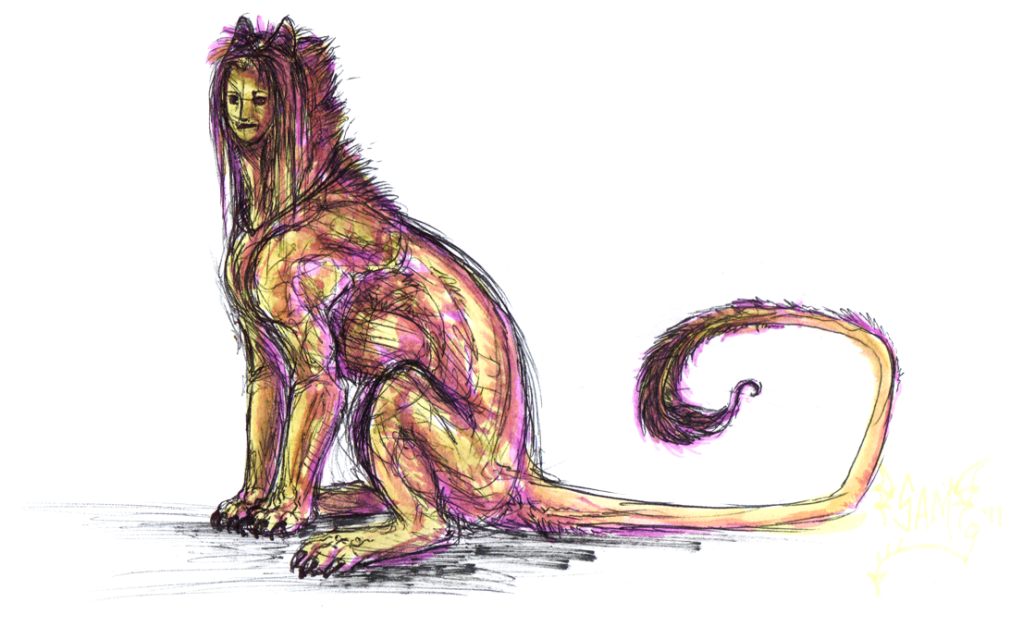 Highlighter doodle of a sphinx.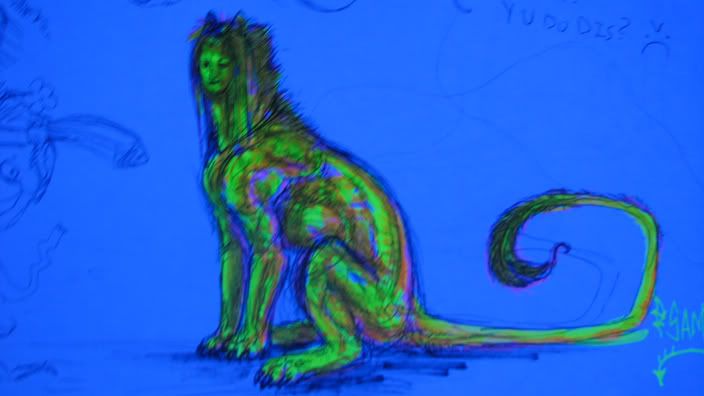 It glows under a blacklight. If you own one and have some highlighters on hand I suggest whipping something up, it looks really cool.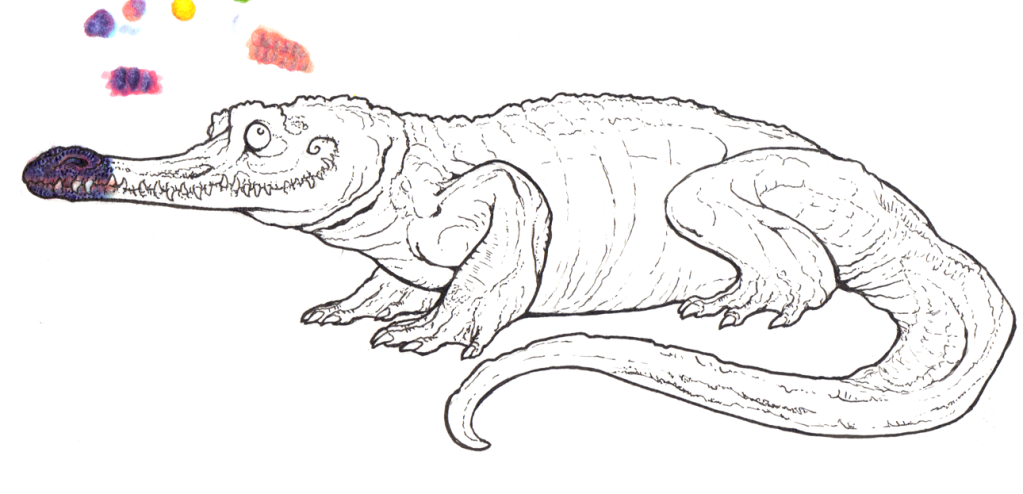 Purple Crocodile, copics.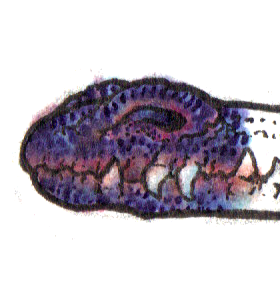 Details. Hopefully I can work on him a bit tonight.

Watermark/icon thing. Yup.
Well this was a rather large update.
Feel free to critique, comment, or whathaveyou.