Hey guys, I remember posting here when I was a noob with drawing..looking back, I'm a bit proud of my progress. xP
Old drawing I posed here:
Recent arts: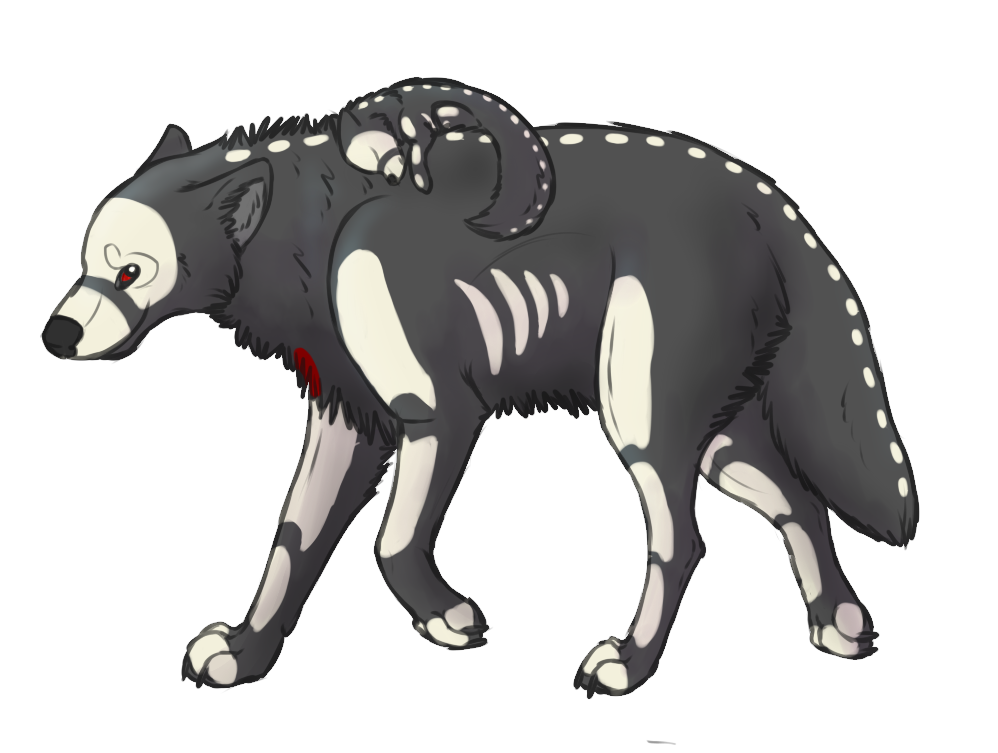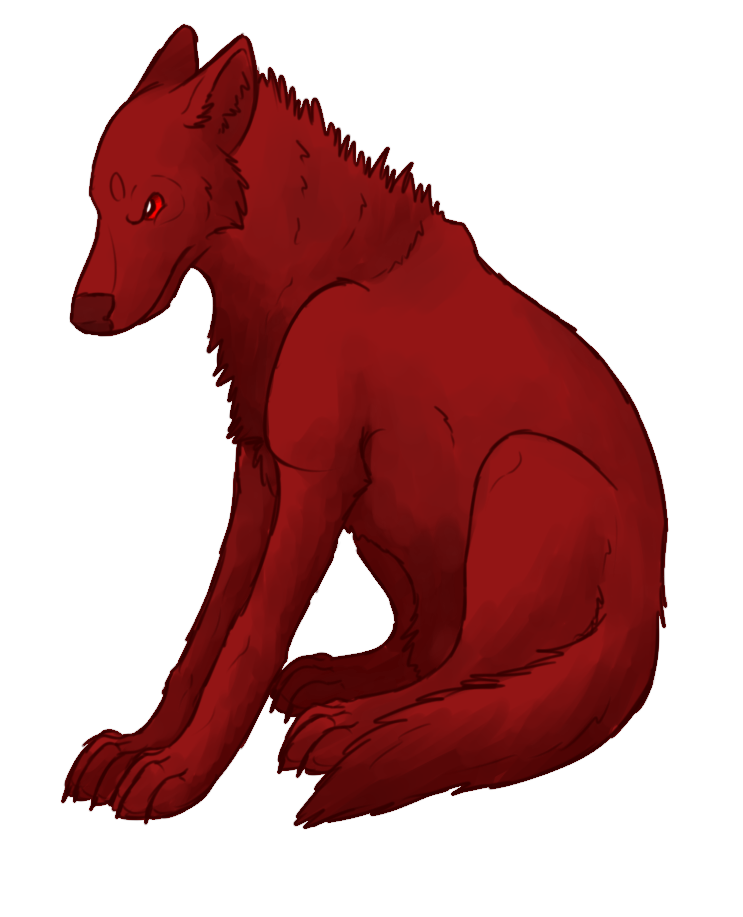 It's been so long, three years in fact. I'm curious to see who's still here..
But anyways, critique on the ones up there all you'd like c:
Also, I really hope I can change my username, pffft.