Thanks, guys! And, armed with this basic knowledge, putting the hands in to complicated poses shouldn't be too difficult. Just gotta simplify! :D
And I'm working on muscles; but hands will probably come way later. I'm working my way from the head down.
And my handwriting isn't sloppy; it's abstract art. Clearly you simply aren't sophisticated enough to interpret the depths of its hidden meanings. *Floozy*
Aaand two more! Finally finished the skeleton, moving on to muscles! 8D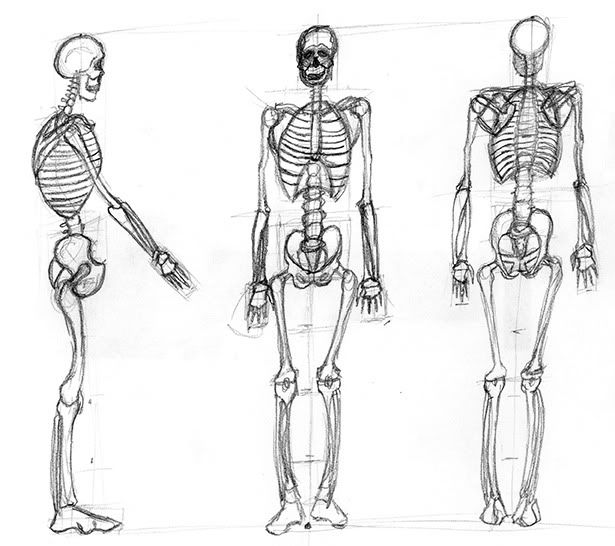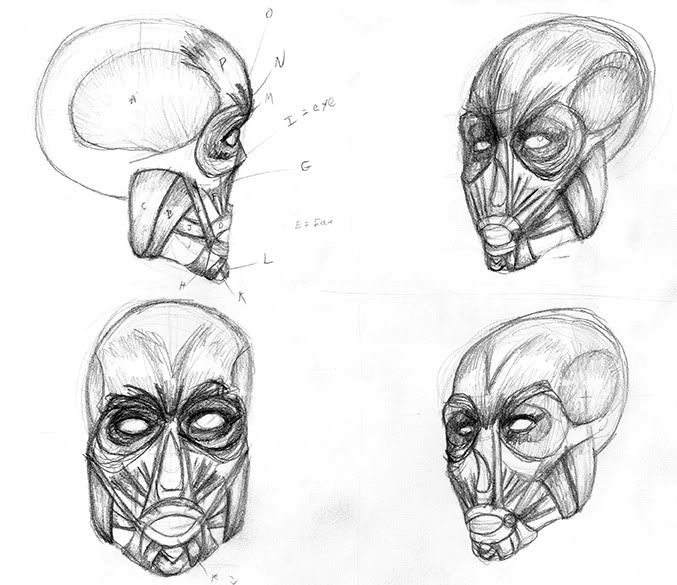 As always, CnC Welcome.